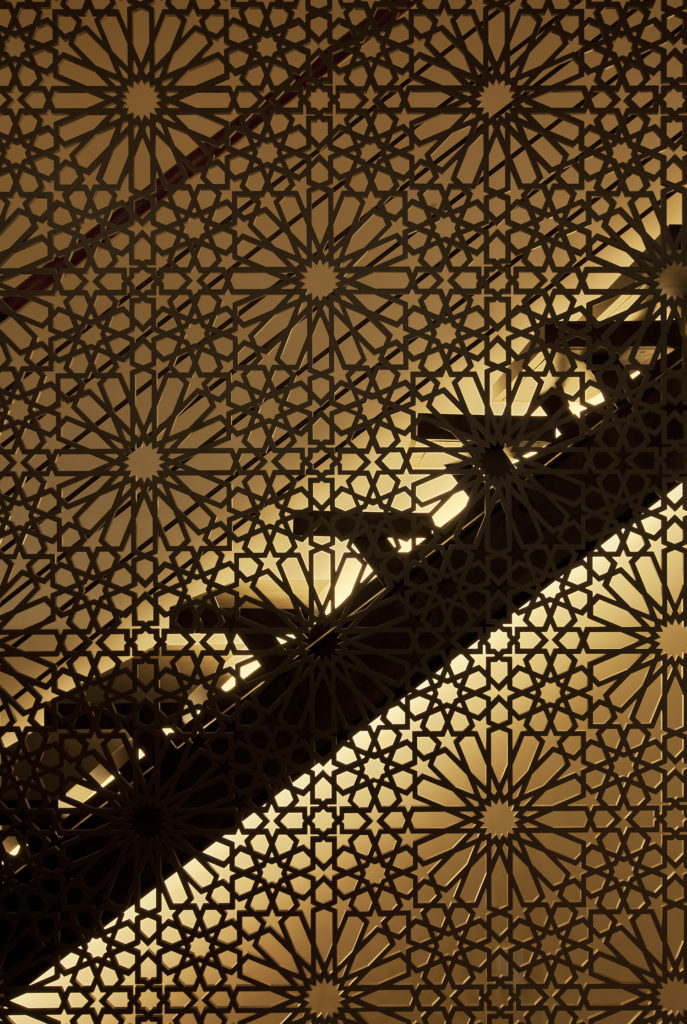 SAL Architects is a small, full service architecture and interior design firm. Our process begins by interacting with the client to determine their needs and goals. Each project is different and requires the careful consideration of the site and the clients' intentions in order to provide the ideal design. We strive to provide balance between form and function, where the architecture both satisfies the intended use and creates a sophisticated environment. Through the careful study of light, scale, materials and detailing, SAL Architects works to provide harmonious and unique spaces. We not only aim to meet the clients' expectations, but we also hope to provide architecture that will allow flexibility for future change and growth.
Founder, Sandra Aranguren-Langston, is a Registered Architect, a member of the American Institute of Architects, and a LEED Accredited Professional and, as a bi-cultural individual, places focus on bringing influences from other countries to the firm. Growing up in Spain and being exposed to a variety of architectural styles allows for a broader design perspective.
Practicing both in Spain and the United States, over the last 25 years, SAL Architects' experience encompasses residential, commercial, corporate, and institutional architecture. Projects for both new and repeating clients have included co-op and condominium apartments, freestanding houses, townhouses, multi-family buildings, retail environments, and recording studios. Our team will guide each project from programming, through design phases, bidding, permitting and construction, in order to achieve a successful realization of our client's vision.
SAL Architects recently has relocated their base from New York to the Fort Lauderdale area. We will continue to work on projects in New York as we have for the last 20 years in addition to working in Florida.